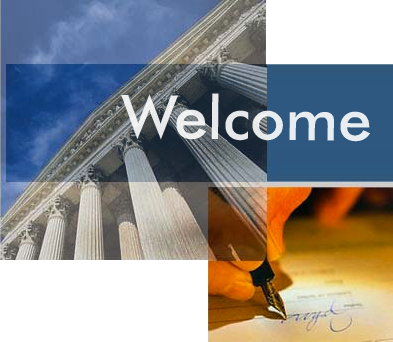 Vantage Point Legal Services LLC is a law firm with particular expertise in the areas of Estate Planning, Business and Corporations, and Business Acquisitions, yet we also regularly provide our individual and business clients with ongoing legal services in many other Practice Areas.
We dedicate our professional lives to serving our clients by providing legal services with Quality, Integrity and Perspective.
Please read our Mission Statement.
The choice of a lawyer is an important decision and should not be based solely upon advertisements.
Vantage Point Legal Services LLC, St. Louis, MO, is responsible for the content of this site.